100 Most Influentials Africans (2011): Film Actors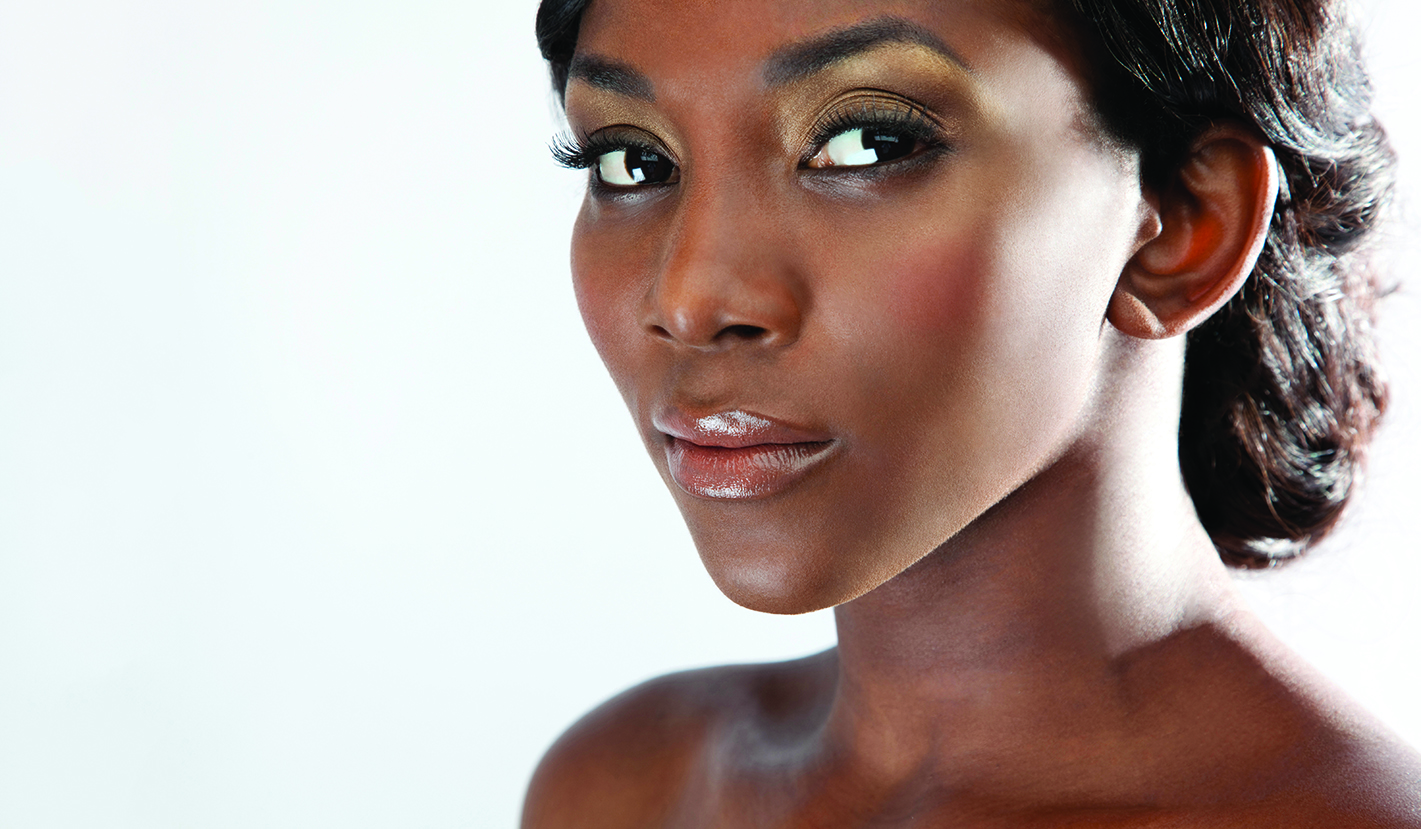 Genevieve Nnaji, Nigeria: Nigeria and Africa's sweetheart. The popular award-winning actress, who has appeared in over 200 Nollywood movies, has been dubbed the Julia Roberts of African film. She has amassed a large following of fans both in Africa and in the Diaspora.
"All things are possible if you believe," she says. Having started from very humble beginnings to be a huge international star, who has charmed the likes of Oprah Winfrey, Genny, as she is affectionately known, has the world at her feet. But the beauty is humble to boot.
Idris Elba, Sierra Leone
A much sought-after actor, with a Sierra Leonean father and Ghanaian mother, he has taken Hollywood as well as British TV by storm. He has acted with singer Beyonce Knowles in the movie Obsessed, and also in the hit film American Gangster alongside Oscar-winner Denzel Washington. Most recently he has become well-known as a lead actor in the HBO television The Wire. How influential is he? Watch his work.
Djimon Hounsou, Benin
He was a popular male model before he took up acting. Today, Djimon has truly played a part in putting Africa into the "A" in the LA film industry. He is only the fourth African to be nominated for an Oscar and has been nominated twice, for his roles in Blood Diamond and In America. He is best known for his role in the Steven Spielberg movie Amistad and also acted alongside Russell Crowe in the award-winning movie Gladiator.
Chiwetel Ejiofor, Nigeria
Best known for his role in the movie Four Brothers, Ejiofor has, like Idris, also acted alongside Hollywood black "royalty", such as Denzel Washington in the movie American Gangster. He also acted alongside Djimon Hounsou in Amistad.