Binyavanga – off to disturb his ancestors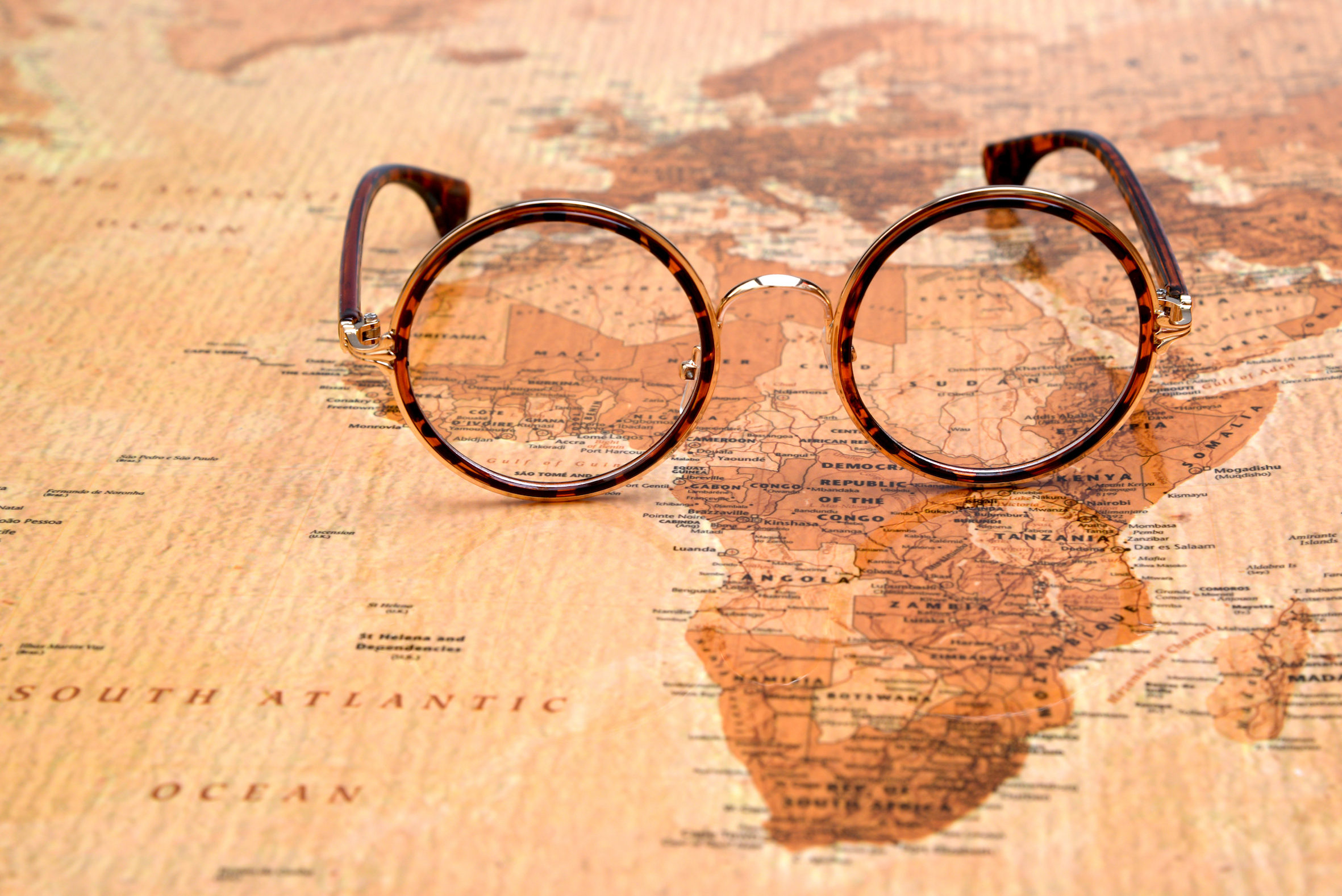 The late writer and activist Binyavanga Wainaina* was much more than a man of letters – he worked intensely to give African intellectuals and artists a place from which to tell their stories in their own ways. This tribute is from a friend, Kalundi Serumaga
A storyteller died last month. A new kind of African minstrel. A campaigner, an entertainer, an African patriot, a madman. His name was Binyavanga Wainaina. He was a friend of mine.
His health had not been good. Like my finances. For those reasons, we neither met nor communicated effectively, since our last very interesting meet-up in New York City, way back in 2011.
I got to know him in 2007 through the Kwani? project. This was a publishing venture set up in Nairobi in the initial form of a literary journal. It went on to produce a series of essay collections, booklets, and can even be credited with the first version of the widely praised novel Kintu, by Anglo-Ugandan writer Jennifer Nansubuga Makumbi.
Kwani? was the first place any of my own creative writing was published. It would not have existed had it not been for Binyavanga's determination to establish a place where stories, not seen or heard in the mainstream, could have a place.
This was, and is, as much a challenge of form as it is of substance. Our problem is not simply wanting to tell stories about issues that may be hard to consume, our problem is also that the subject and nature of the stories often mean that conventions need to be broken in the telling. Finally, it brings to the fore the challenge of asking to whom we should be writing, or performing for.
I think Binya may have been  'one of the ones' Frantz Fanon had told us was coming. In his essay On National Culture, the revolutionary thinker predicted:
"The crystallisation of the national consciousness will both disrupt literary styles and themes, and also create a completely new public. While at the beginning the native intellectual used to produce his work to be read exclusively by the oppressor, whether with the intention of charming him or denouncing him through ethnical or subjectivist means, now the native writer progressively takes on the habit of addressing his own people."
Kwani? created new avenues, opened new doors and allowed a new language to emerge. Most critically, it asked of writers that they start writing for their own people, without permission, without approval.
It made 'African' writing live again. To date, he is the only controller of an arts budget who has ever found time to listen and then give support to my arts centre project of 12 hard years' development. It was not a long conversation. As the then director of the New York State-based Chinua Achebe Center, he listened, then read an expansion of my points in an email, and then made the decision.
Intellectual facilitator
Binyavanga could make you understand yourself as something other than your own assumptions. I met him in Nairobi, New York, Zanzibar (at ZIFF; the Zanzibar International Film Festival) and in Kampala at other arts events. He would often be a focal point at such arts events, but would find a way of keeping it accessible, and making everybody matter. He was an intellectual facilitator.
His first act always seemed to be to utterly wreck the awesome reputation that preceded him. In person, he refused to be grand. He remained steadfastly uncomplicated about his achievements, but extremely complicated about his ideas. He would listen, and talk to anyone in a gathering, or just stand to one side and let the people (whom he had often been the one to bring together) interact among themselves.
Or he could take you down a comedic journey, such as when he acted out what Kwani? managing editor, Billy Kahora, sounded like trying to discuss literature while drunk.
He made it his business, if not duty, to ensure that everyone got the chance to partake of the benefits and opportunities that came his way or that he had created through his pioneering efforts in the development of a new generation of African letters.
He lived for irony, and a sense of the odd and unexpected thing. He knew that we had to look at everything afresh, if we were to make sense of the post-colonial nightmare called independence that our generation grew up in.
This was done usually through a very wry and mischievous sense of humour. While watching the South African jazz guitarist Salaelo Selota perform at ZIFF one evening, we contemplated the man's extraordinary dance style, that basically involved some truly prodigious hip-wriggling, then Binya surmised: "Well, he will certainly be very popular here in Zanzibar."
Made his mark
Much has been made of his work as a campaigner for equal recognition of all sexualities. Certainly, his decision to publicly announce his homosexuality attracted a lot of attention, especially in the one area he was particularly concerned about: who drives and curates thinking about Africa? We had numerous conversations on this. In fact, he took it upon himself to tell me about it while in New York, well before he made the public announcement.
On the one hand, he did not want to deny what he felt himself to be. But on the other, his understanding of the world as a Black African man made him too aware of all the ways in which Africa and Africans' identities were simply press-ganged into the service of furnishing the White imagination. Which for him presented a dilemma.
He was consistent in his insistence that this, like all other aspects of the ignored African existence, was a topic that had to be discussed, until a position was settled upon, but on African terms. African voices are not heard often outside Africa. And even on the continent, they are not the mainstream. He seemed to have remained unsure as to whether this was helping those narratives, or complicating them, or if complication was necessarily a bad thing. I am not sure he ever resolved that question, as his health challenges put him beyond our means of maintaining contact.
He made his mark, and enabled the rest of us to try and make
ours. Our job is to find out what that is. NA 
*Binayavanga Wainaina, writer, thinker, activist; 18 January 1971 – 21 May 2019.