A passion for education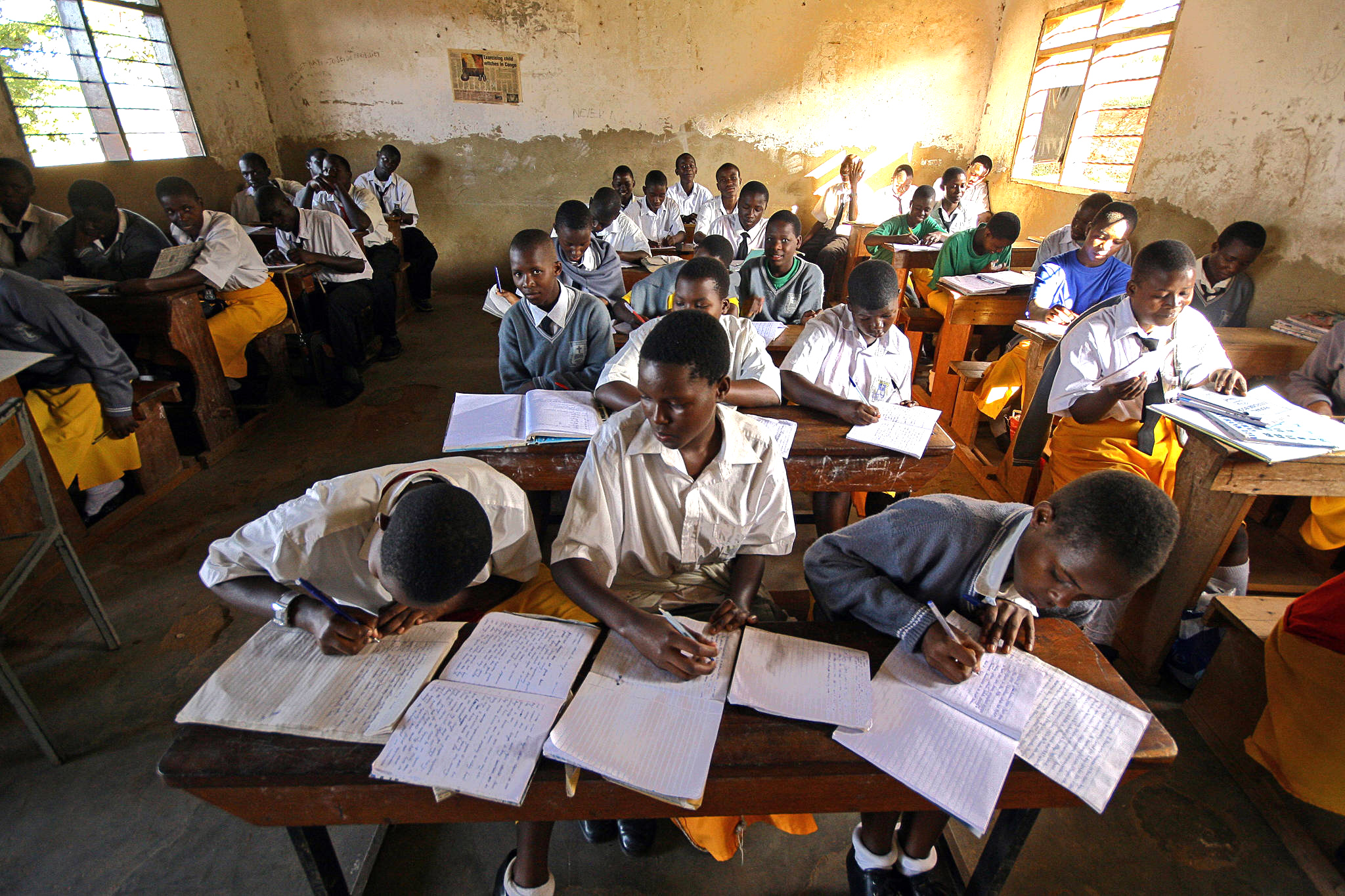 Sarah Anyang is one of the African Union's eight commissioners, her portfolio being Human Resources, Science and Technology. She was one of the keynote speakers at the Brazil/Africa Forum, held in November 2017 in São Paulo, Brazil, where she found the time to speak to Stephen Williams.
The annual Brazil/Africa Forum, organised by the Brazil Africa Institute and in its fifth edition in 2017, embraced the theme of 'Trends in Innovation and Technology for Sustainable Development'; an ideal agenda for Anyang to describe her passion for education.
She comes from an academic background, having been the deputy vice chancellor of the State University of Bamenda, Cameroon.
"My parents are Cameroonians," Anyang explained, "but they moved to Nigeria and I was born and raised in Lagos, where I attained my doctorate in 1998. Following my graduation I thought I should go back to Cameroon."
There followed a string of lecturing posts until, in June 2017, she was elected to serve as the AU's Commissioner for Human Resources, Science and Technology.
What can her department effectively do to contribute to the AU's transformation programme, I asked?
She referred to the AU's Agenda 2063 vision of working towards an integrated, prosperous and peaceful Africa, driven by its own citizens.
"It is a 50-year plan divided into five 10-year plans, and my department of human resources, science and technology has three divisions; so, there is education, human resources and youth; science; and technology.
"I believe that Africa cannot move forward without the right kind of education, without science, without technology; without innovation, research and development."
I thought she might have misunderstood my question, which was more about the AU reform process than Africa's development trajectory. So I asked her about the Kagame Institutional Reform Proposals, which suggested that where the AU was concerned, there was "a perception of limited relevance to African citizens".
Anyang responded, "To a certain extent I agree with His Excellency [Kagame] on this." But it was clear that as well as reforming the AU, she believes that education would help African citizens to understand the role and relevance of the AU.
"The AU is not a closed institution. If there is anything you need to ask or communicate, there are channels, including and significantly, social media."
Asked about the crucial importance she places on education, she responded: "My department has to be strategic, and we have launched three programmes – in the Continental Education Strategy for Africa; the Science, Technology and Innovation Strategy for Africa; and the Continental Strategy for Technical and Vocational Education and Training. All three programmes have been put in place for a particular purpose. It is for the empowerment of youth. Education should not only be the ability to read or write, education should not only mean you get a degree and then become unemployed.
"Not all of us can be degree holders and even if we are degree holders, our degrees should be practical and serve society's needs."
More broadly, it is through improving the educational sector, and youth empowerment, that she believes Africa can halt the tragedy of young Africans perishing in the Sahara or drowning in the Mediterranean through attempting  to leave Africa for opportunities, real or imagined, in Europe.
But no matter how excellent the educational strategies the AU formulates, or how brilliant the programmes that the Commission structures, the Commissioner made an important point. "We cannot tell countries 'You must do this, you must do that'. We can only advise. It is for the 55 member states of the AU to choose to implement [plans] or not," Anyang insisted.
Turning to science and technology, she explained that in her view it is vital to accept that they are the drivers of socio-economic growth, and that innovation has the potential to uplift many sectors of the economy, such as agriculture, industry, health, energy, and the environment.
"If we engage correctly, then our vision for competent and skilled youths to respond to the socio-economic and technological development will make the African dream possible." NA